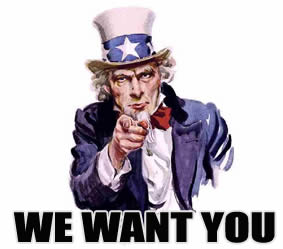 Prof. David M. Hodgson
Tel (Direct): +44 (0)1865 275697
Department Of Chemistry
Tel (Messages): +44 (0)1865 285000
University Of Oxford
Tel (Labs): +44 (0)1865 275696
Chemistry Research Laboratory
Fax: +44 (0)1865 285002
Mansfield Road
Email (Dave): david.hodgson@chem.ox.ac.uk
Oxford OX1 3TA
United Kingdom
Website: hodgson.chem.ox.ac.uk
Postgrads
Written applications from prospective postgraduate students are welcome at any time, but the earlier they are received in the academic year prior to the one you plan to start in the better. Please send a covering letter with a CV - the latter should include your email address and contact details for 3 referees. Further details, including information on the Department's EPSRC CDT in Synthesis for Biology & Medicine, can be found at http://www.chem.ox.ac.uk/graduatestudies/organicprospective.html
Postdocs
Specific postdoctoral vacancies are advertised widely, normally in Chemistry World and/or New Scientist.
General postdoctoral applicants should first examine funding opportunities to support their stay in Oxford, before making contact for assistance with any fellowship applications. Particular attention should be paid to eligibility requirements and closing dates (which are usually well in advance of any possible start date).
Sources of Funding
Marie Sklodowska Curie Individual Fellowships
Part II's
Prospective part II students are very welcome at any time to discuss potential research projects within the group and contact should be made by e-mail in the first instance to arrange a meeting.