---
POSTDOC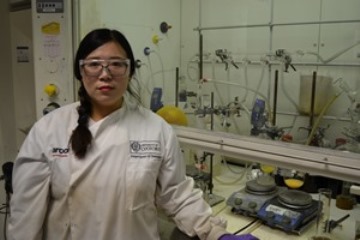 Yifei Li obtained her doctorate from Northeast Normal University, China under the supervision of Qun Liu. Her postdoctoral studies at Oxford, investigating new asymmetric transformations, are supported by the China Scholarship Council (1 paper).
Yifei enjoys travelling, walking and listening to music.
---
POSTGRADUATE STUDENT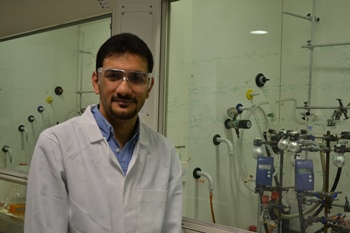 Hasanain Almohseni obtained his BS and Masters degrees from University of Kufa, Iraq. At Oxford, supported by The Higher Committe for Education Development (HECD) of Iraq, Hasanain is involved in natural product synthesis (4 papers so far).
Hasanain enjoys playing basketball, walking and socialising with friends. He also likes visiting museums, galleries and traveling.
---
POSTGRADUATE STUDENT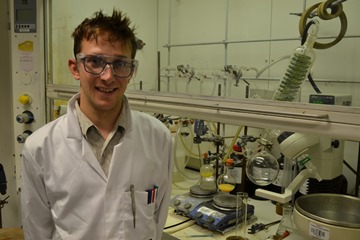 Pascal Delany is a Birmingham graduate (first class honours), where he carried out research with Paul Davies. At Oxford, Pascal is involved in the development and application of new transformations of azacycles (1 paper so far).

He enjoys playing sports especially fencing, cricket and football. He also enjoys hiking up mountains and eating cheese.
---
PART II STUDENT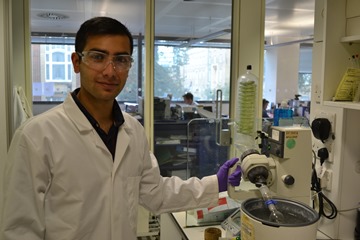 Faisal Ebrahim (Jesus) is involved in new strategies for cycloaddition chemistry.
Faisal enjoys playing a wide variety of college sports, including rowing and football. He reads books and travels in his free time (1 paper).
---